When you're considering adding a pool to your residential or commercial property in Southern Maryland, let the experienced team at McConnell's build your dream pool!

Since 1974, we've been offering extensive maintenance, and repair services for all your in ground pool needs.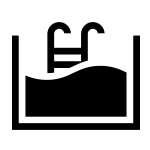 Have an old pool in need of a new life? We can make your old, out of date pool look brand new again.